Situated in the centre of one of the most densely populated towns in Dorset
Situated in the centre of one of the most densely populated towns in Dorset
You will find Dana House in Spinneys Lane in the centre of Ferndown. Nearby is a busy high street, free car park and large supermarket bringing footfall into the heart of the town
With a fully fitted kitchen and social/reception area, Dana House has the beauty of being a family-owned building with touches that make you feel your landlords care. They want your business to thrive at Dana House and understand the needs of a growing business. They like Dana House so much, they work on the site at their publishing company on the ground floor. So if you have any queries, you can sort them out on the spot.
The building has recently been completely refurbished by the owners, Ben and Louis Pulford. The building has full broadband and phone systems in place ready for businesses to settle into their new home with minimum disruption. The interior is modern and uses colour for a warming and positive environment.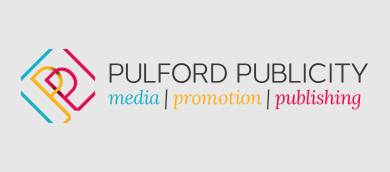 Ben and Louis are the directors of Pulford Publicity Ltd, established since 2003, and the local creative company BrightBox Designs, established in 2015.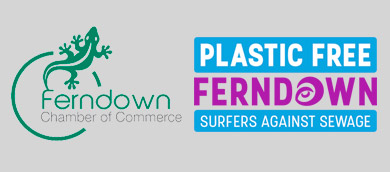 Being members of Ferndown Chamber of Commerce, supportive of local charities and spearheading Plastic Free Ferndown, Dana House has become a hub for local business.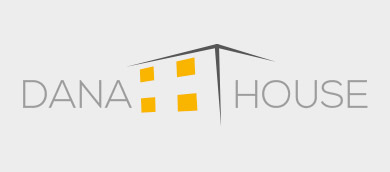 The building has B1(a) business usage – offices (other than those that fall within A2).
Ferndown currently has two banks, a post office, building society, coffee shops, pubs and restaurants as well as a variety of shops and services. It has a delightful pedestrianised shopping precinct and there is a lovely well-kept recreational area just a few minutes walk away.
Call 01202 870270 or 01202 233441 to book a viewing